Bitesized factoids for a good cause.
A series of 4 animations created for SmartyPants Vitamins to be used online as part of their #Movember2017 initiative raising awareness for men's health issues.
Role: Art direction,  storyboarding, design, animation
____________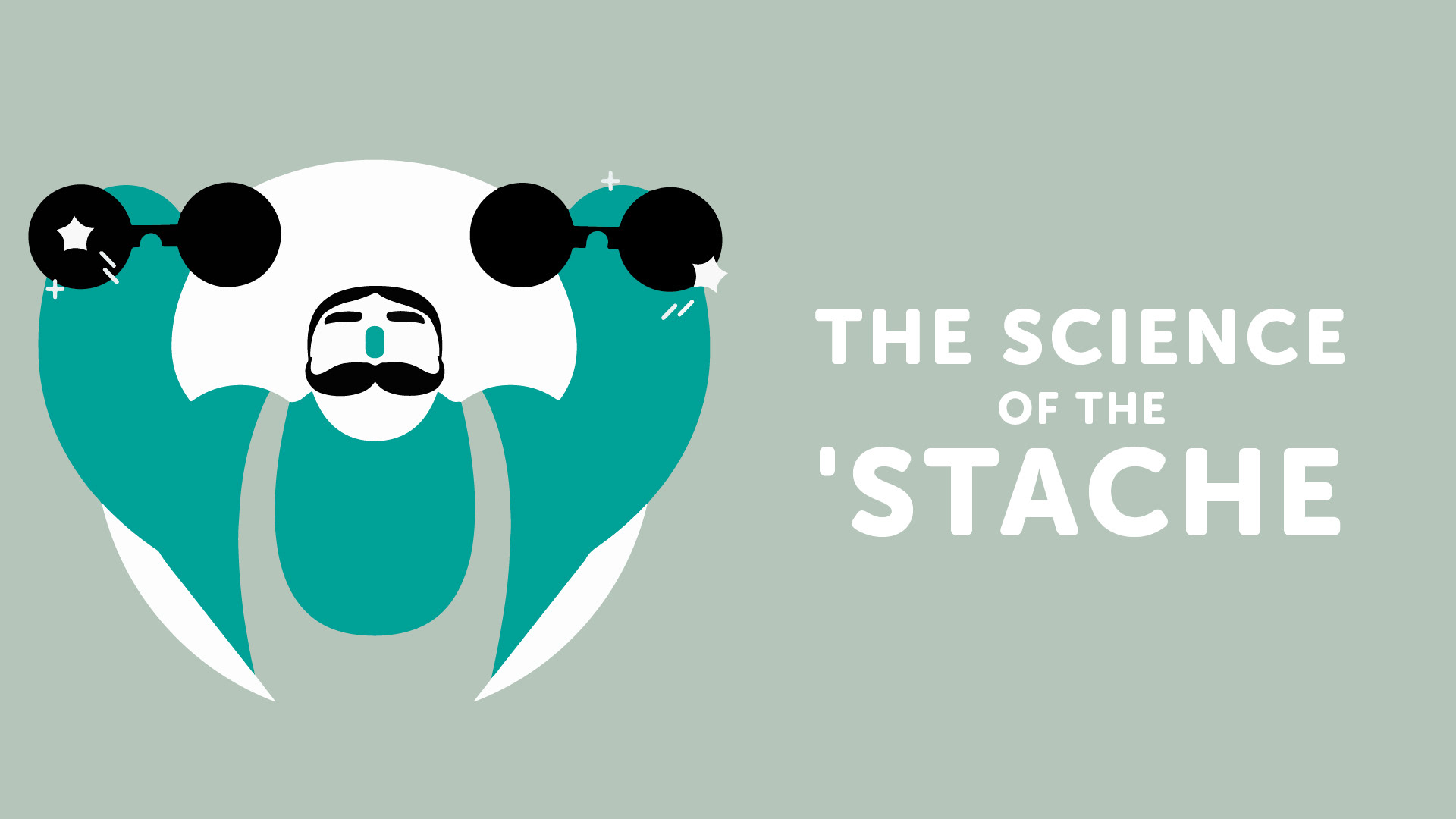 SmartyPants Vitamins
commissioned a series of four animations around the theme of Movember, an annual event involving the growing of moustaches during the month of November to raise awareness of men's health issues.
With a fun script provided to me by the client, I began with storyboarding. After brainstorming a few possibilities for each segment of information, I made my selection of ideas based on how they related to one another and flowed from one to the next.