Client: Neon Interactive
Objective: Prototype logo designs for a renovated campsite resort in Texas.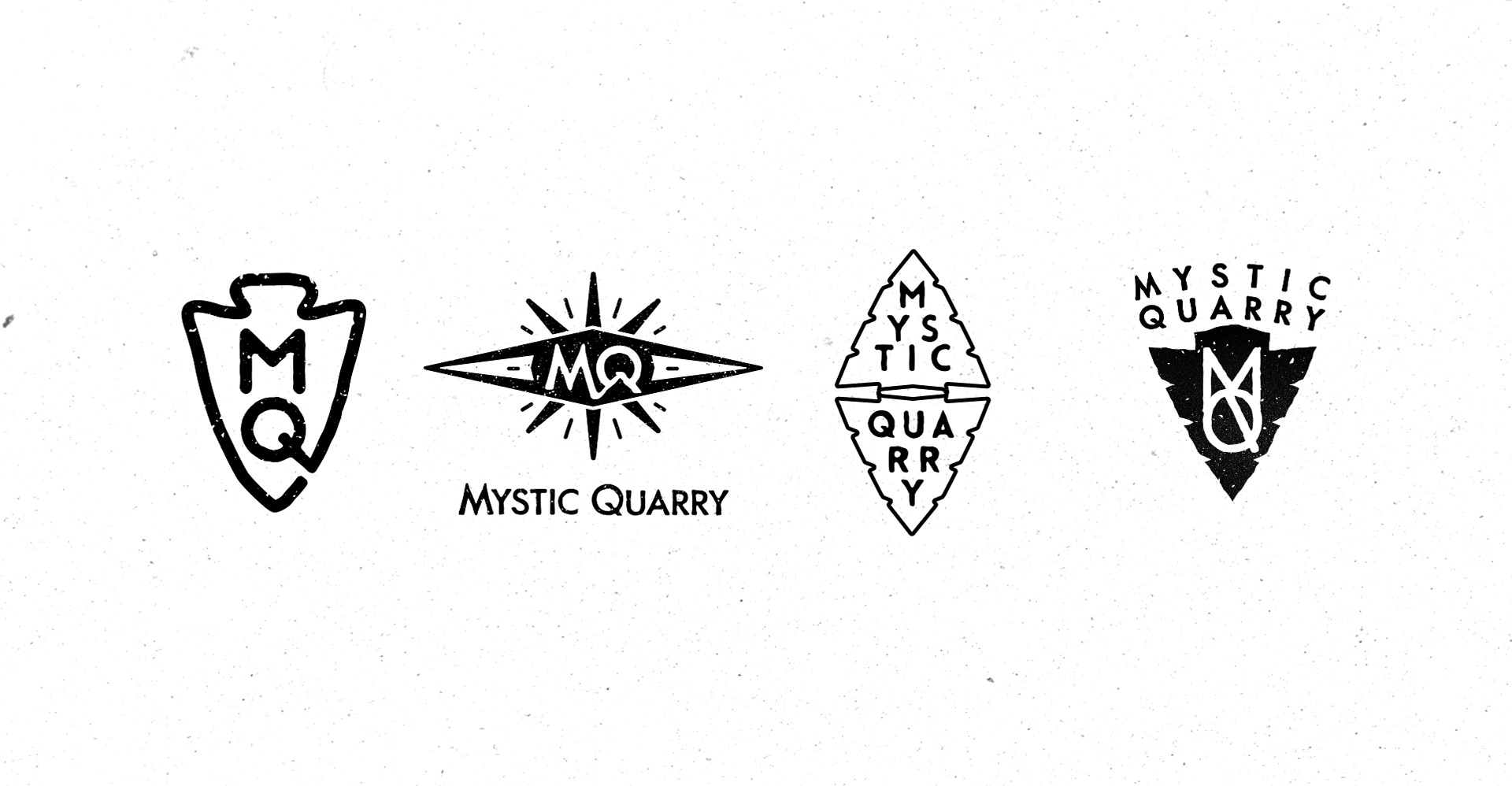 This particular project was driven by client company's vision and direction, which made the ideation process more streamlined. The three key symbols I was asked to explore were: stars, compass, and arrowhead.
Although the client was not ready to pursue final designs at this particular time, I was able to follow through on the client's needs by developing several marks that helped the client visualize possible directions.